Welcome to Naturally Clutter Free!
Our team is passionate about all things simple, pure, and clutter free.
We love to organize and create beautiful spaces for all occasions and life stages!  We also like to share tips and ideas for  living an organic and chemical free lifestyle. Soon we will offer products and links to our partners that share our passion as well. Watch for our products tab to see more!
BIG NEWS! Naturally Clutter Free has partnered with 
. Our partnership opens the door to more amazing organizing products, more ideas and more great solutions for you and your family! Click the image below to learn more about it!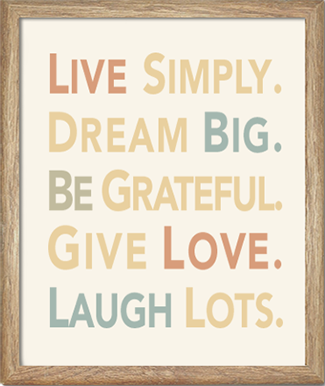 Organizing Options – Easy as 1-2-3
Custom Solutions for Every Space, Life Stage & Occasion
Whether you're looking to create your dream closet or just want to find your socks the morning… We've got you covered!  We do it all from attics to basements & everywhere in between.
Ideas & Solutions For Your Home
Clearing the clutter in our lives allows us freedom to do what we love …